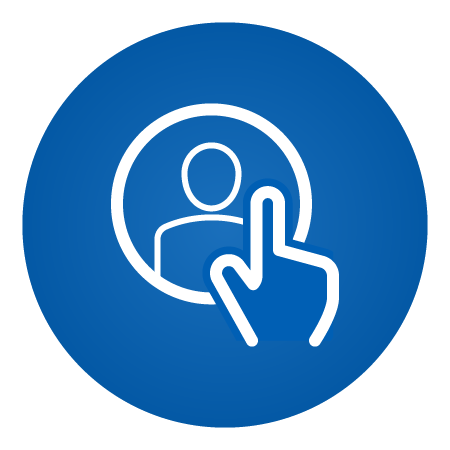 Log in to nimbl
Log in to your nimbl account at go.nimbl.uk to start learning or to track your students.
Log in now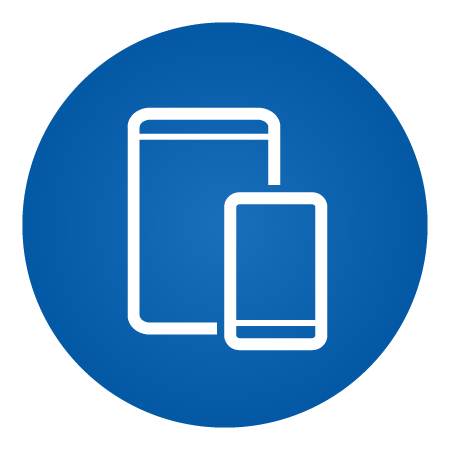 Mobile learning products
Interactive libraries of curriculum resources for pupils; mobile CPD courses for teachers.
Anspear products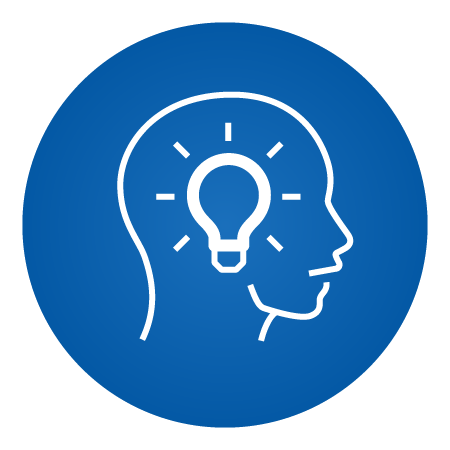 Mobile learning platform
Using the nimbl mobile platform to deliver flexible, affordable distance learning.
nimbl platform